Susanne Rides With Custom Saddles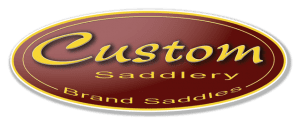 Training
QUALITY – COMMITMENT – PATIENCE – SUCCESS
Rideauwood provides training to horses and students of all levels, with a common goal of competition at National and International levels.
All horses at Rideauwood are on a training program with Susanne whether it be full training, or, on a regular individual lesson basis.
In addition to regular training regimens, International clinicians visit Rideauwood to offer extra training assistance.
Rideauwood operates on a Summer Show Schedule in Canada, and for those who wish to participate, a Winter Show Schedule in Wellington, Florida. Training continues at Rideauwood in the winter for those horses and clients that choose not to travel to Florida.
Susanne, on a regular basis, teaches clinics at several different facilities throughout North America.
Working Student Position Available,
Contact Susanne Dutt-Roth.
susanne@rideauwoodfarm.com